Team Ryano's Adam 'The Plank' Darby is considered one of Ireland's most exciting prospects. Training under Andy Ryan and CW legends Paul Redmond and Neil Seery, Darby has also been a part of the MMA Fight Academy in San Diego, training full time in order to further his dreams.
fighting out of: dublin, ireland
AGE: 25
WEIGHT CLASS: welterWEIGHT
HEIGHT: 6'3" (193 CM)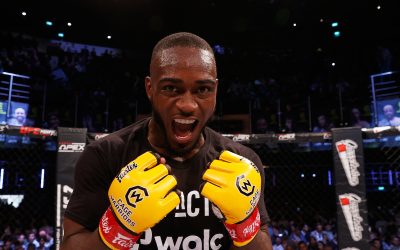 Whether you've bagged a ticket or will be watching on UFC Fight Pass, Cage Warriors 163 is locked in to be the perfect pregame for Saturday night's...