Former Cage Warriors Academy amateur light heavyweight champion bounced back from defeat in his professional debut to establish himself as a threat in the middleweight division. Engaging in a back and forth, Fight of the Year candidate brawl against fellow CWA Alumni Connor Hayes, Hewett cemented his status as one to watch! 
fighting out of: canterbury, england
AGE: 32
WEIGHT CLASS: middleWEIGHT
HEIGHT: 6'0" (182 CM)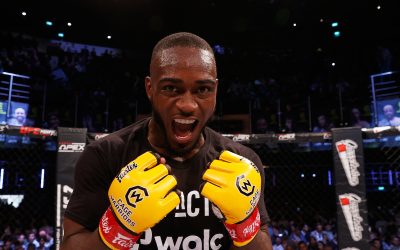 Whether you've bagged a ticket or will be watching on UFC Fight Pass, Cage Warriors 163 is locked in to be the perfect pregame for Saturday night's...