Team Renegade's Omiel Brown has developed a reputation as one of the welterweight division's most devastating and clinical finishers. With dynamite in his fists and a world-leading team at his back, the Jamaican born, Birmingham-bred banger has his sights set on Cage Warriors gold.
fighting out of: Wolverhampton, england
AGE: 29
WEIGHT CLASS: welterWEIGHT
HEIGHT: 5'11" (190 CM)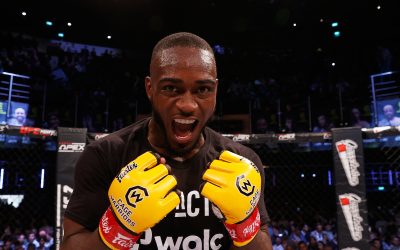 Whether you've bagged a ticket or will be watching on UFC Fight Pass, Cage Warriors 163 is locked in to be the perfect pregame for Saturday night's...