CAGE WARRIORS
CW 147 'UNPLUGGED'
SUNDAY, NOVEMBER 20TH 2022
CW 147 'UNPLUGGED'
We are coming back to BT Sport Studios for another instalment of 'Unplugged'.
IMPORTANT INFORMATION FOR ATTENDEES
SHOW 1 ATTENDEES MUST ARRIVE BETWEEN 4:30PM-5PM.
SHOW 2 ATTENDEES MUST ARRIVE BETWEEN 7:30PM-8PM.
DUE TO SECURITY REASONS IF YOU ARRIVE LATE, YOU WILL NOT BE ABLE TO ENTER AND WILL MISS THE SHOW.
THIS IS AN INVITE-ONLY EVENT.
UNDER 16s MUST BE ACCOMPANIED BY AN ADULT.
YOU MUST BRING A VALID ID WITH YOU (DRIVER'S LICENSE, PASSPORT).
NO ALCOHOL, DRINKS, BAGS, VAPING, OR SMOKING IN THE STUDIO.
ILLEGAL SUBSTANCES ARE NOT PERMITTED AND WILL BE REPORTED IF FOUND.
REFUSED SERVICE IF DRUNK AND TO BE ESCORTED OUT OF THE BUILDING IF INTOXICATED.
ALL GUESTS MUST COMPLY WITH A MANDATORY SEARCH BY THE SECURITY TEAM UPON ENTRY.
ALL GUESTS MUST ADHERE TO RULES AND INSTRUCTIONS GIVEN BY SECURITY AND PRODUCTION.
ALL BAGS AND RUCKSACKS MUST BE CHECKED INTO THE CLOAKROOM, SO PLEASE BRING MINIMAL BELONGINGS WITH YOU.
THERE IS NO RE-ENTRY ONCE YOU ARE IN THE BUILDING.
DUE TO IT BEING A LIVE STUDIO RECORDING, ONCE YOU ENTER THE STUDIO YOU WILL BE REQUIRED TO BE THERE UNTIL THE END OF THE SHOW.
WRISTBANDS WILL BE ISSUED ON ARRIVAL IN AGREEMENT OF THE ABOVE T&Cs.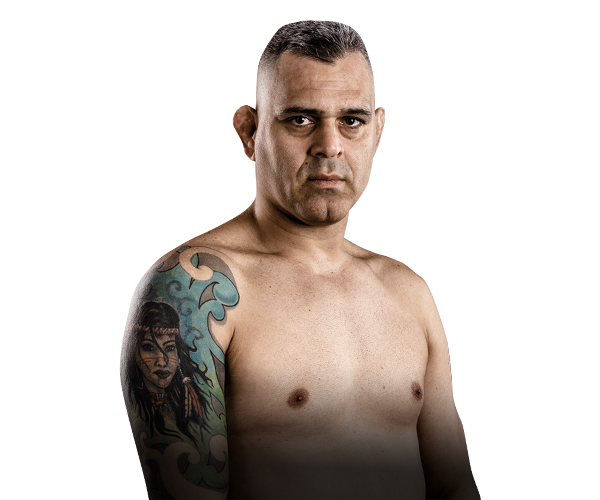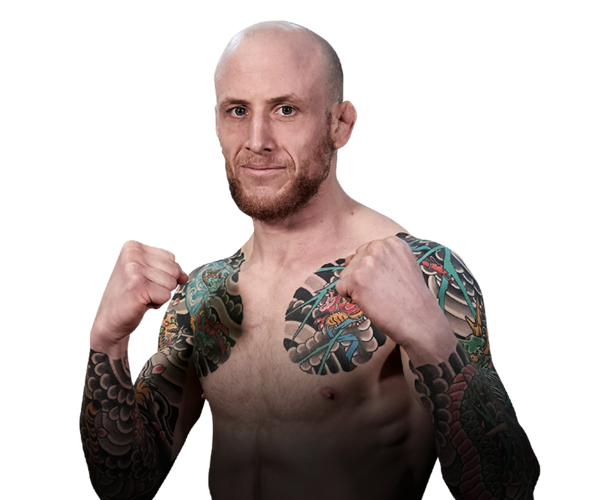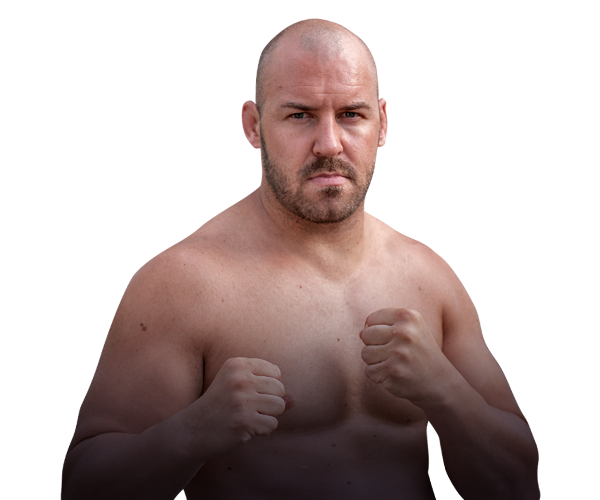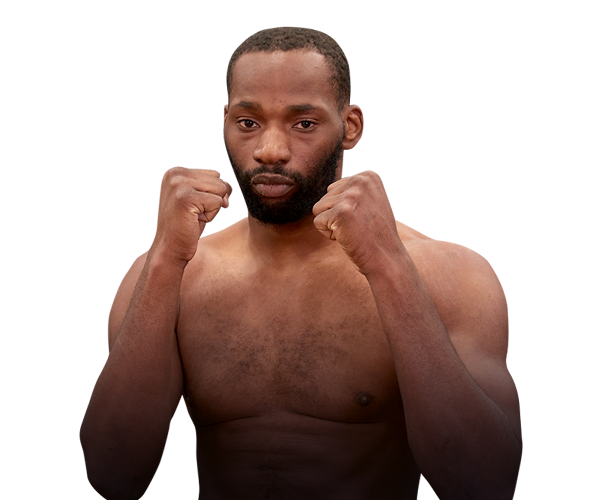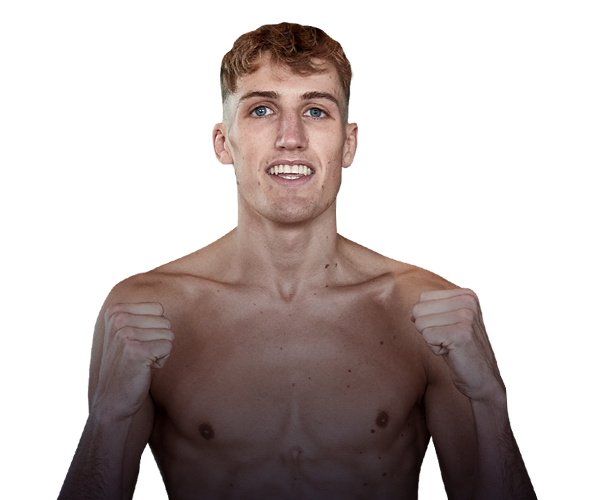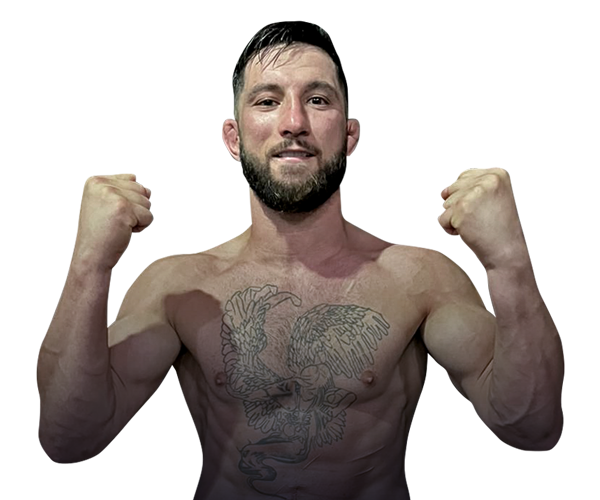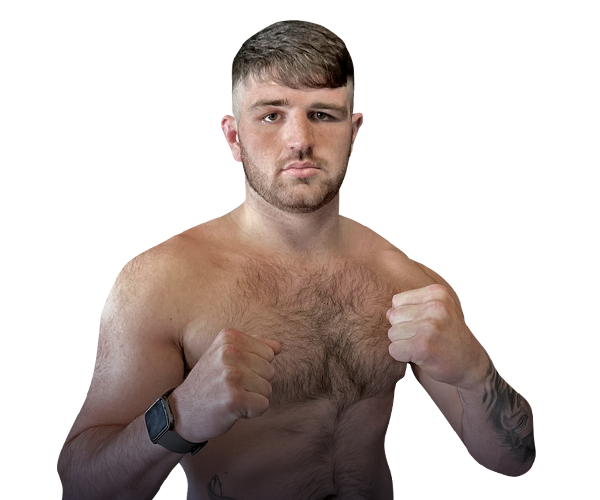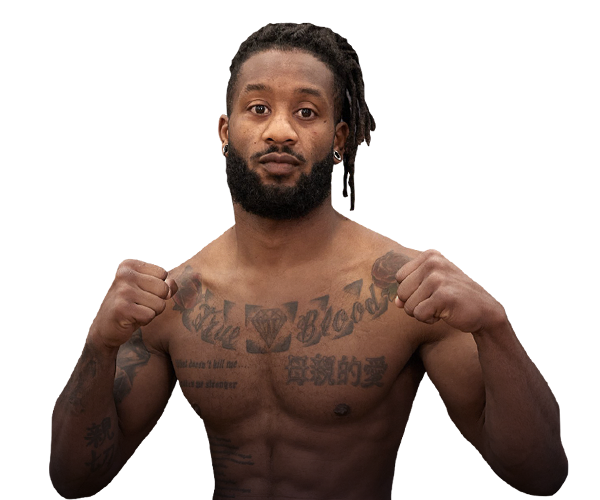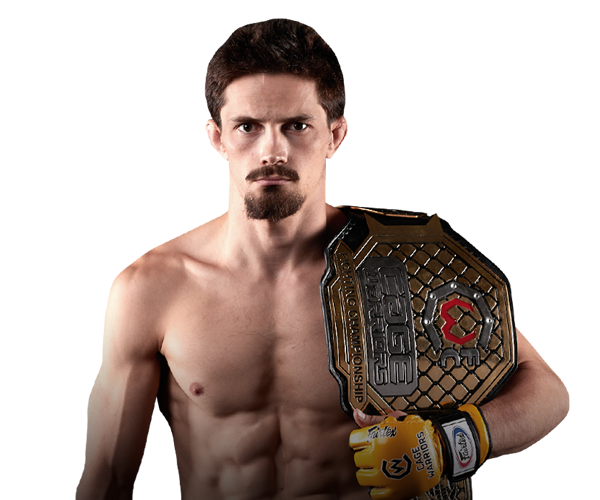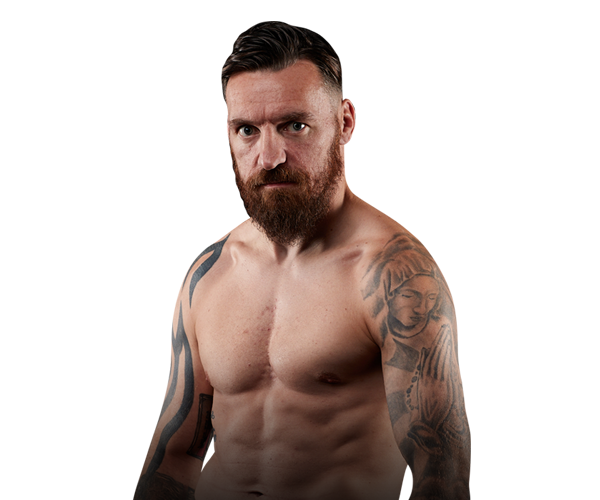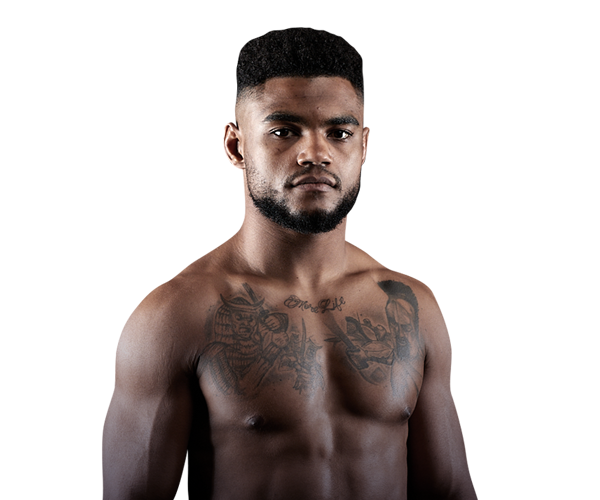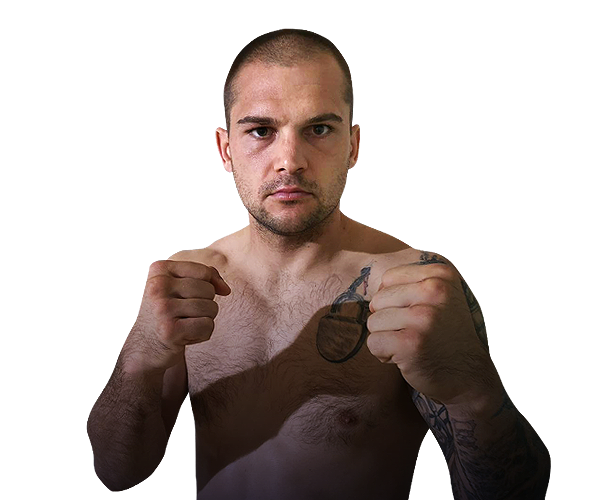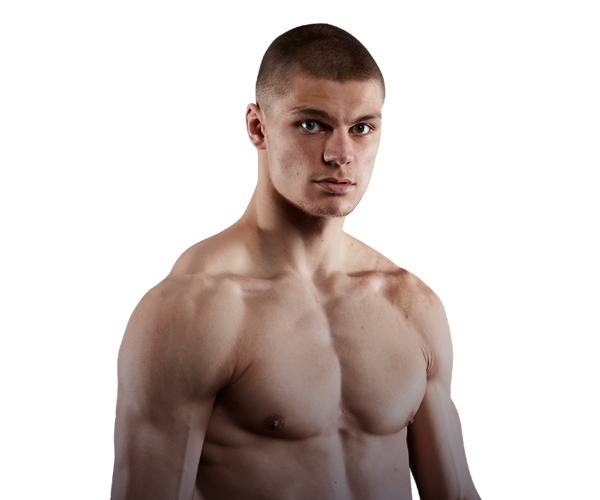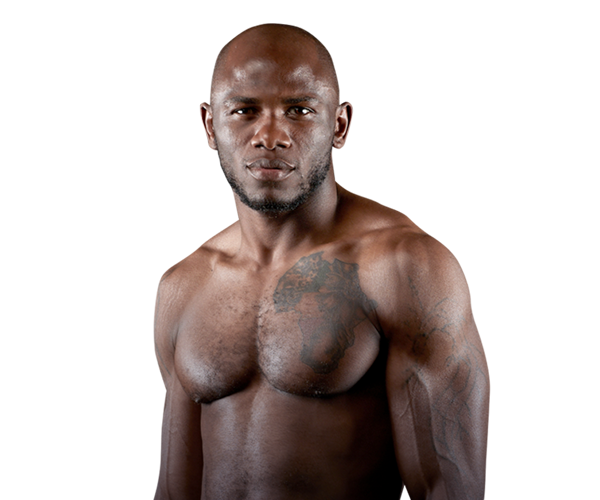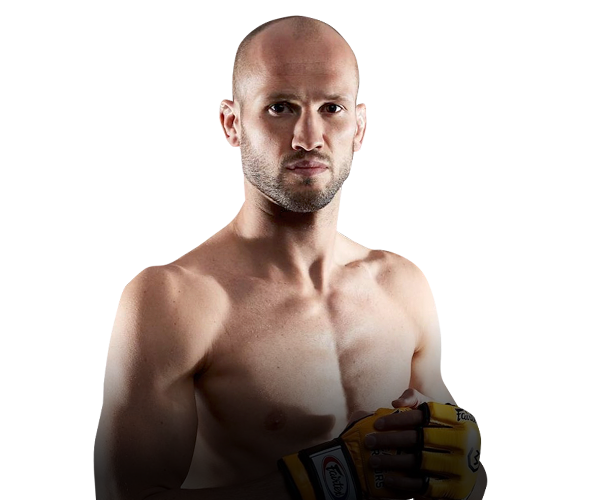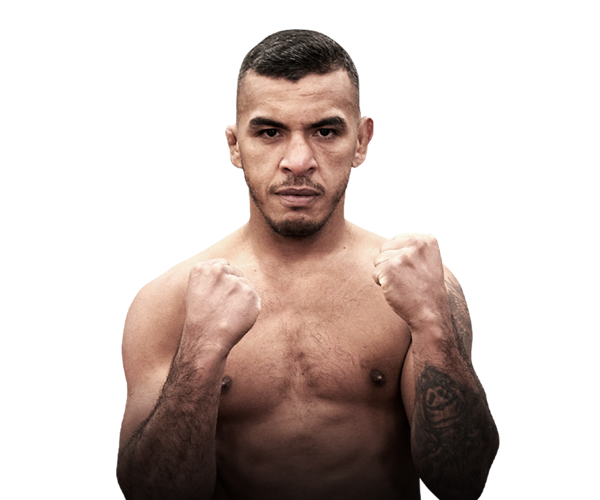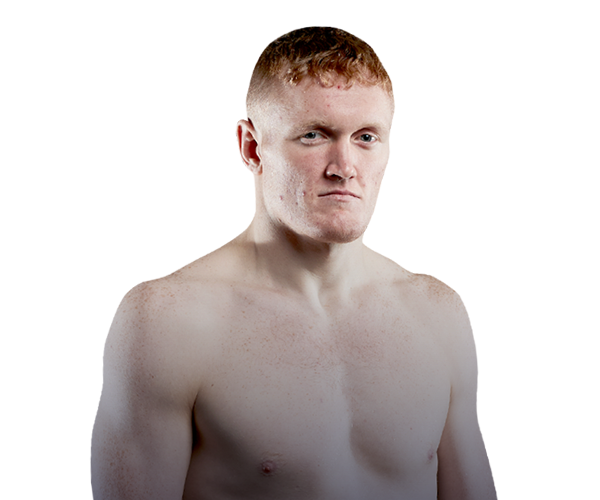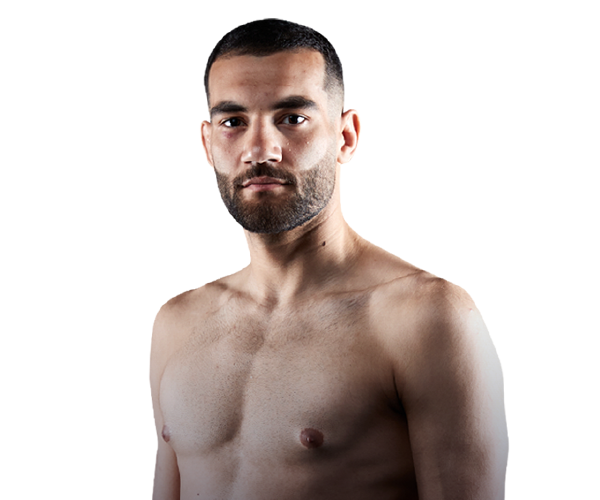 FIGHT CARD SUBJECT TO CHANGE | FIGHT ORDER TBC
BT SPORT STUDIOS
QUEEN ELIZABETH OLYMPIC PARK
HERE EAST
LONDON
E20 3BS
SUNDAY, NOVEMBER 20TH 2022
SHOW 1 – 6PM – 8:30PM
(Arrive between 4:30pm-5pm)
SHOW 2 – 9PM – 11/11:30PM
(arrive between 7:30pm-8pm)