CAGE WARRIORS
CW 154 ROME
CW 154
After a spectacular debut in Rome, we make our return for a mammoth night of MMA action!
Featuring Dylan Hazan vs. Caolan Loughran for the vacant bantamweight title. You can also expect to see the likes of Emanuele Zaccaria, Simone Patrizi, Leon Aliu, Carlo Pedersoli Jr., and many more…
TICKETS ON SALE NOW!
vacant bantamweight title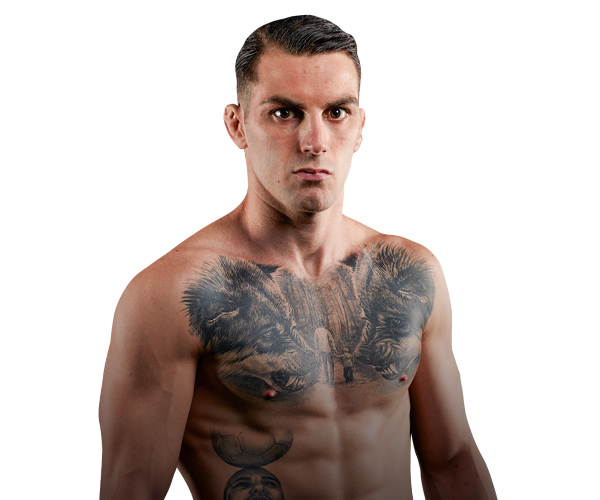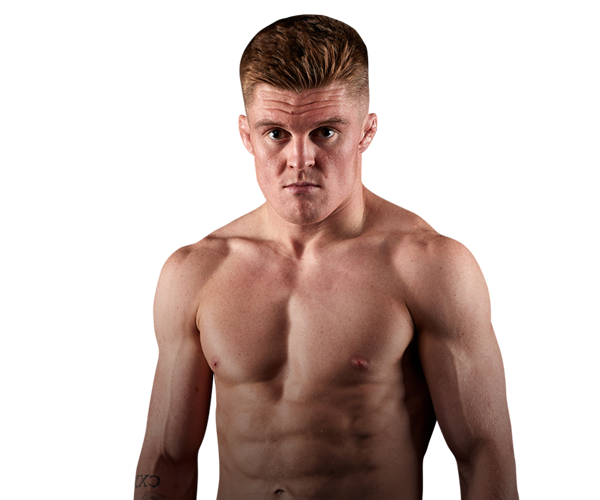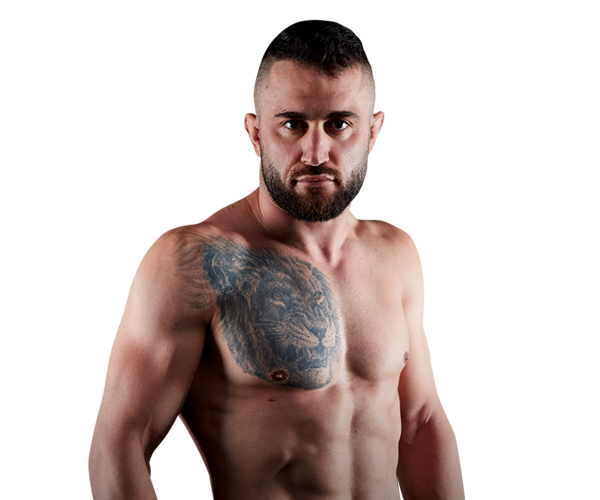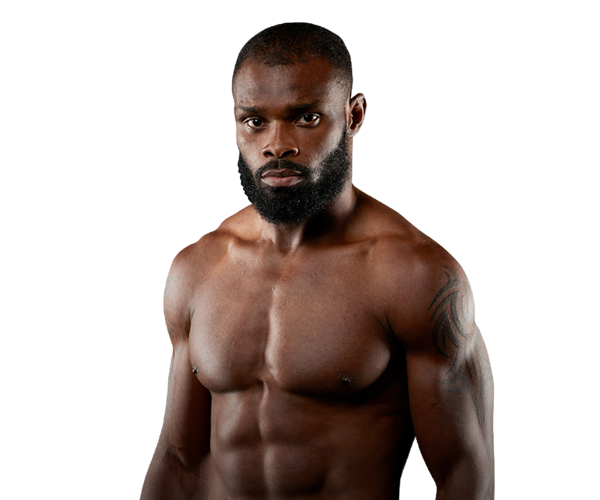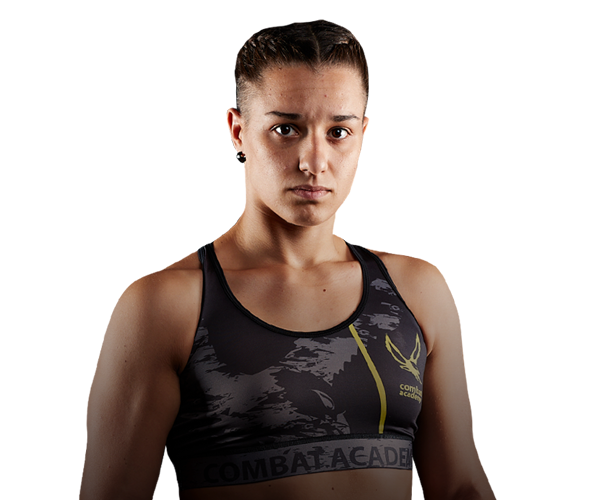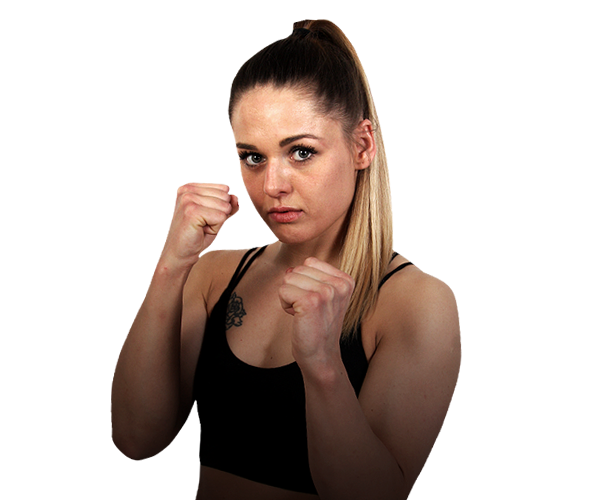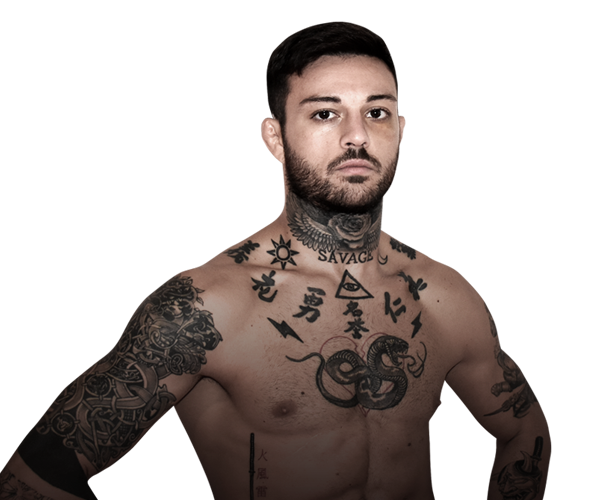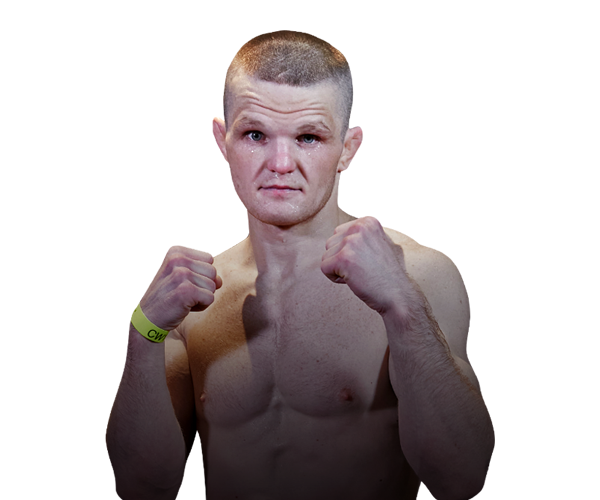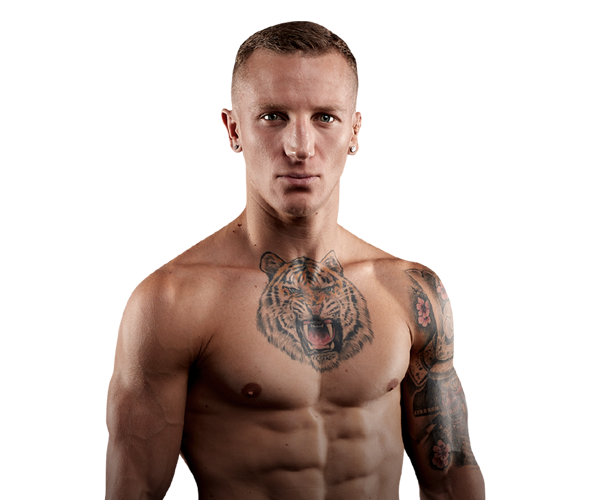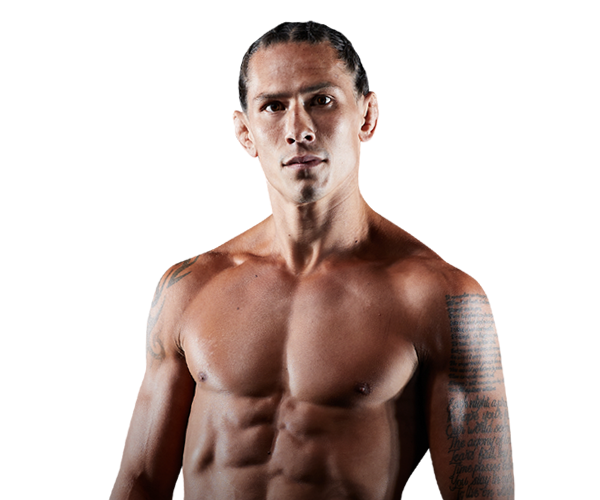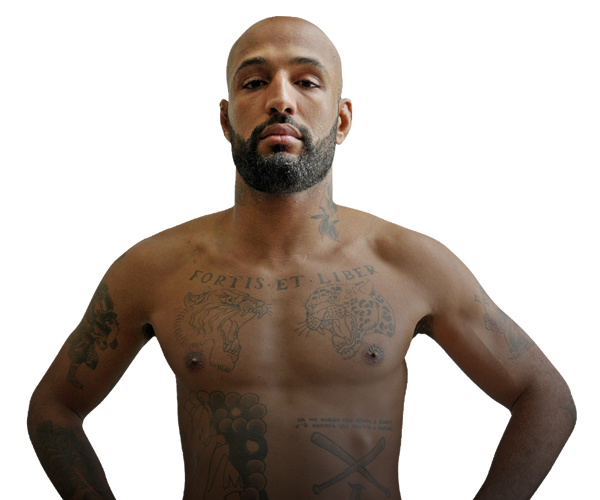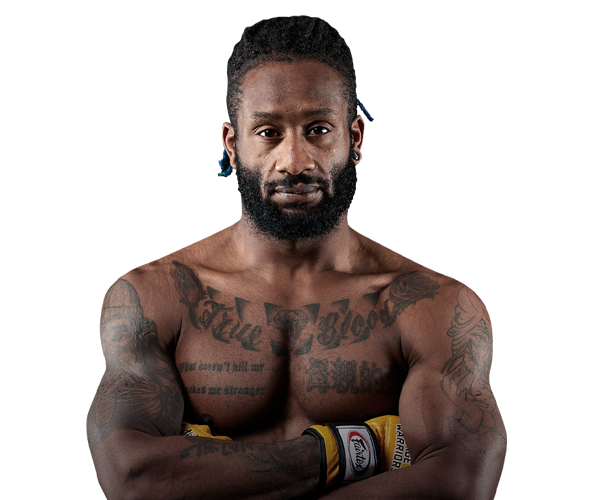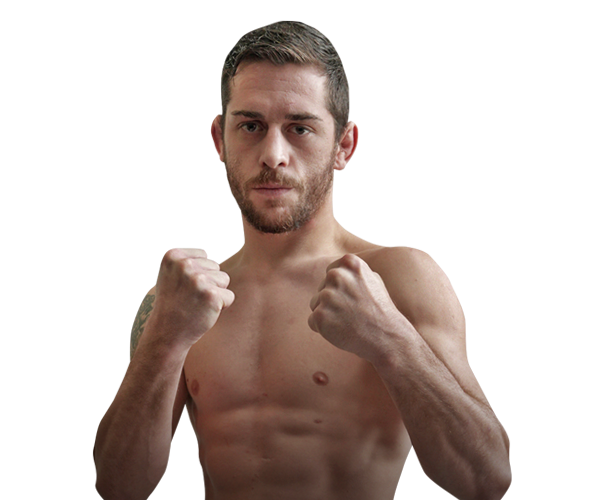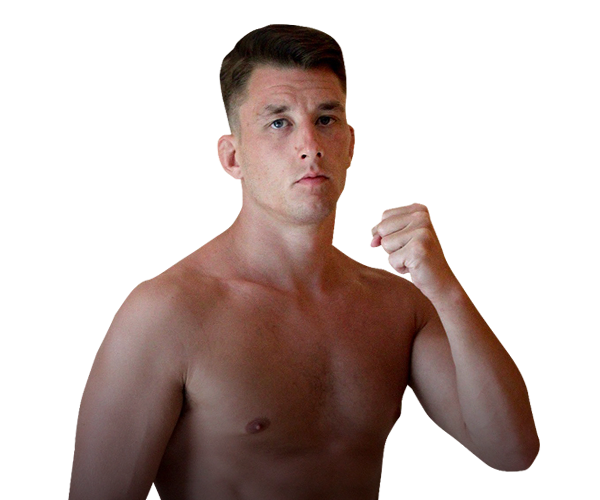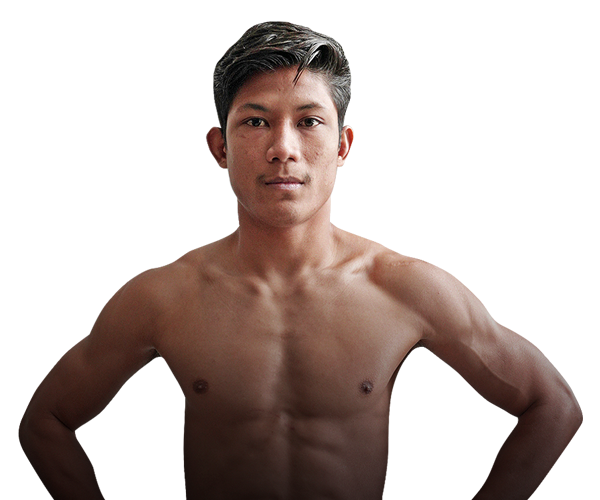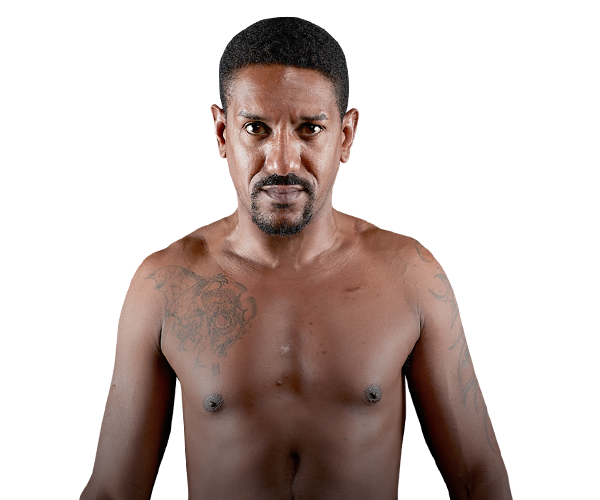 MORE FIGHTS ARE TO BE ANNOUNCED
FIGHT CARD SUBJECT TO CHANGE | FIGHT ORDER TBC
Fiera Roma
Entrance North
Padiglione 9
SATURDAY, MAY 6TH 2023
DOORS OPEN 3PM*
FIRST BOUT 4PM*
*Subject to change