Cage Warriors 130, which will take place in San Diego, California on October 17th, has received another fight, with Damon Wilson set to take on Theodore Macuka in a featherweight bout.
Wilson last appeared on Cage Warriors in the promotion's first event in San Diego, knocking out John Buttner in round two with a ferocious barrage of strikes.
On the latest addition to CW 130, Cage Warriors president, Graham Boylan, said: "It's great to have Damon Wilson back with us again.
""The Nomad" brought the energy to the last show and his knockout will be on Cage Warriors highlight reels for years to come.
"Macuka will be a tough test for him though, you don't get the nickname "The Headtaker" without good reason."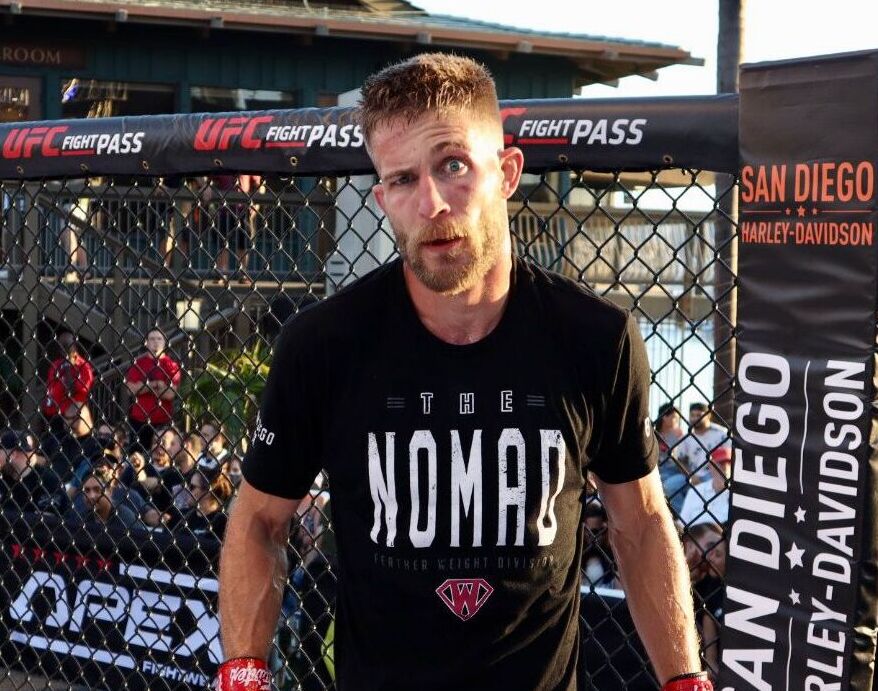 Wilson holds a perfect record across his amateur career and pro career.
"The Nomad" told Cage Warriors ahead of his fight: "I'm excited to be back in front of the Cage Warriors fans!
"I'm going to provide them with fifteen minutes of beautiful violence."
Theodore Macuka possesses a 1-1 record and told Cage Warriors: "I like the idea of competing on Cage Warriors.
"I can't wait to get in there and get the job done for my people!"
Tickets for CW 130 are on sale here.
FIGHT CARD
JJ Ambrose vs Kyle Driscoll – lightweight bout
Jordan Bailey vs Max Rohskopf – lightweight bout
Alan Benson vs Justin Barry – middleweight bout
Tyler Escoto vs Cesar Gonzalez – lightweight bout
Damon Wilson vs Theodore Macuka – featherweight bout
Emilio Williams vs Devin Goodale – welterweight bout
Richie Miranda vs Jamey Lynch – lightweight bout