Damon Wilson is back in Cage Warriors action at CW 133 where he will take on Ryan Fillingame at Del Mar Arena in a featherweight contest on March 4th.
Wilson made quite the impression in 2021, beating the record for fastest knockout in Cage Warriors history at CW 130, with his prior win at CW 126 also being a big KO in the second round.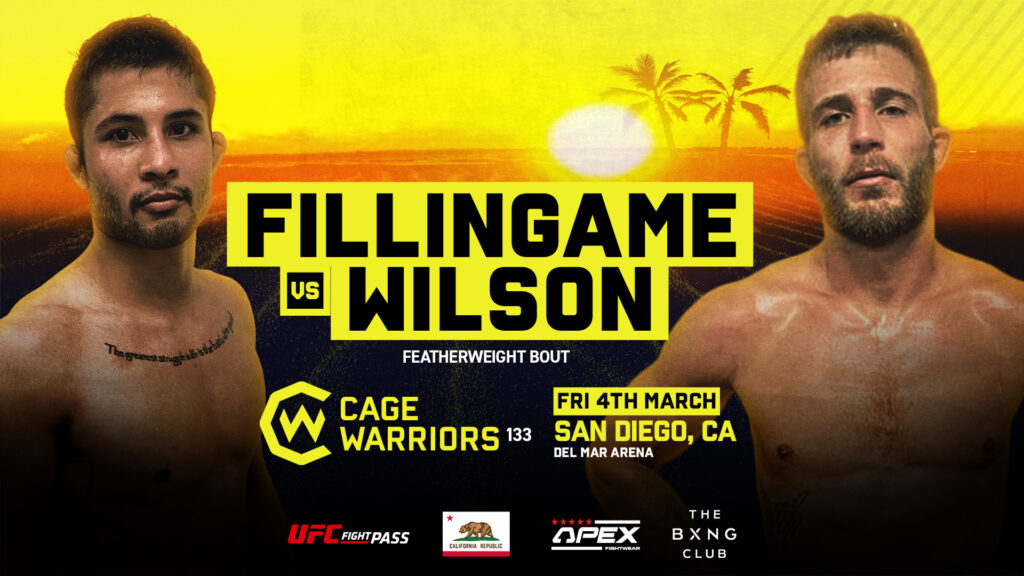 These two knockouts earned Wilson both a nomination for KO of the Year and Breakthrough Fighter of the Year, but now Wilson will square off with the much more experienced Fillingame (6-4).
On this addition to CW 133, Cage Warriors President, Graham Boylan said: "Last year Damon Wilson made a real impression and was one of the big stars in our expansion into California.
"To earn nominations for two end of year accolades is something special.
"Now it's time to see him take a big step up and face someone with more cage time than him, let's see if he can pass the test."
"The Nomad", who has previously trained with former UFC bantamweight champion Dominick Cruz and former UFC flyweight title challenger, Wilson Reis, has a finishing percentage of 66% in his pro career, and on signing for this fight said: "I can't wait to put on the yellow gloves once again and feel the atmosphere of the Cage Warriors crowd.
"In this fight, I'll show a wide variety of skills in what will undoubtedly be a crowd-pleaser."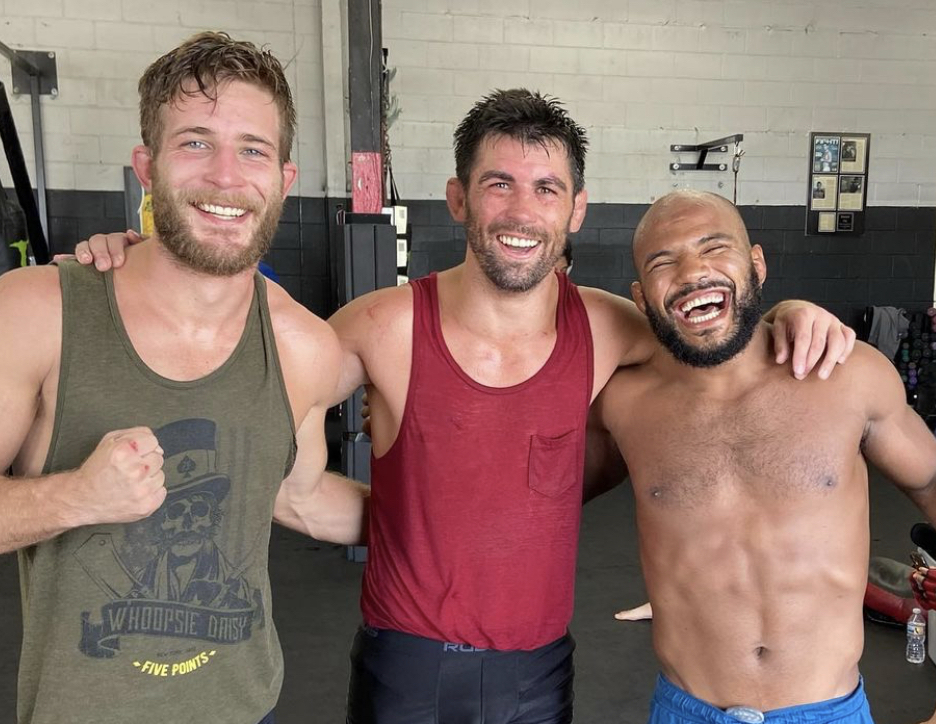 Fillingame is an 11 year veteran and is a regular of the Californian MMA scene, with fights against much more experienced opponents than Wilson.
He is currently on a two-fight losing streak but is difficult to put away, going the distance six times with four decision wins and sees this as a chance to return to winning form.
While the majority of Filligame's wins have come via judges' decision, he told cage Cage Warriors that he doesn't plan to go the distance this time around: "I'm excited to put on a show for a great organization.
"My goal is to display the best of my abilities and come out of the cage with a finish."
Tickets for Cage Warriors' first event of the year, CW 133, can be purchased here.