Recently returning from a 19-month hiatus to make his Cage Warriors debut against hometown hero and UFC veteran Carlo Pedersoli Jr, winning the bout in devastating fashion with a third round TKO. With finishes in all but one of his victories, and having won seven bouts straight, it's no surprise that Bachar is in line for the welterweight title.
fighting out of: Dordrecht, netherlands
AGE: 29
WEIGHT CLASS: flyWEIGHT
HEIGHT: 5'5" (169 CM)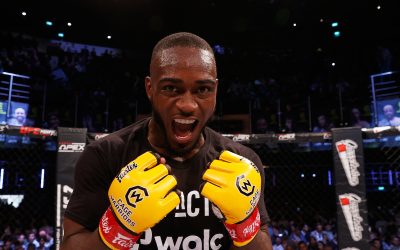 Whether you've bagged a ticket or will be watching on UFC Fight Pass, Cage Warriors 163 is locked in to be the perfect pregame for Saturday night's...