Giannis Bachar etched his name in the annals of Cage Warriors history as he clinched the title of the organisation's inaugural Greek champion. Bachar left an indelible mark by swiftly dispatching welterweight contender Omiel Brown with a first-round finish. This victory not only secured his championship status but also set the stage for a promising and thrilling journey ahead in the world of mixed martial arts.
fighting out of: athens, greece
AGE: 33
WEIGHT CLASS: welterWEIGHT
HEIGHT: 6'1" (185 CM)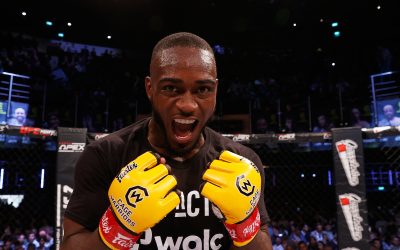 Whether you've bagged a ticket or will be watching on UFC Fight Pass, Cage Warriors 163 is locked in to be the perfect pregame for Saturday night's...