They say you don't get a second chance to make a first impression; good thing for Jimmy Quinn that he doesn't need one. Exploding onto the scene at CW 156 with a stunning ten-second KO of Dan Kneil, Quinn is tipped by many in the industry to be the 'next big thing'. 
fighting out of: dagenham, england
AGE: 23
WEIGHT CLASS: bantamWEIGHT
HEIGHT: 5'7" (170 CM)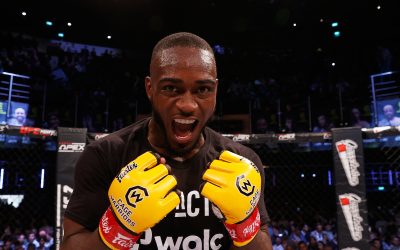 Whether you've bagged a ticket or will be watching on UFC Fight Pass, Cage Warriors 163 is locked in to be the perfect pregame for Saturday night's...