Cage Warriors welterweight stars talk respect, motivation and their joint aim to reach the UFC in this revealing head-to-head chat with Cage Warriors ahead of their main event title fight at Cage Warriors 80 in London on February 18.
WHAT DOES WINNING THAT BELT MEAN TO YOU?
Karl Amoussou: That belt is my entry ticket to the UFC. I am bringing it back to France.
Matt Inman: This belt is my path, I've been with Cage Warriors a long time. This is my eighth fight with the promotion and I feel like I've been on this path along time. I'm ready.
Karl Amoussou: So am I.
---
DO YOU FEEL ANY PRESSURE GOING INTO THIS FIGHT?
MI: The only pressure I feel is the pressure I put upon myself to put in the best performance I can.
KA: Pressure is always present during a fight, I know I'm going to have the best version of Matt Inman facing me and he's going to be ready for the best version of Karl Amoussou.  No problem with the pressure, I'll deal with it.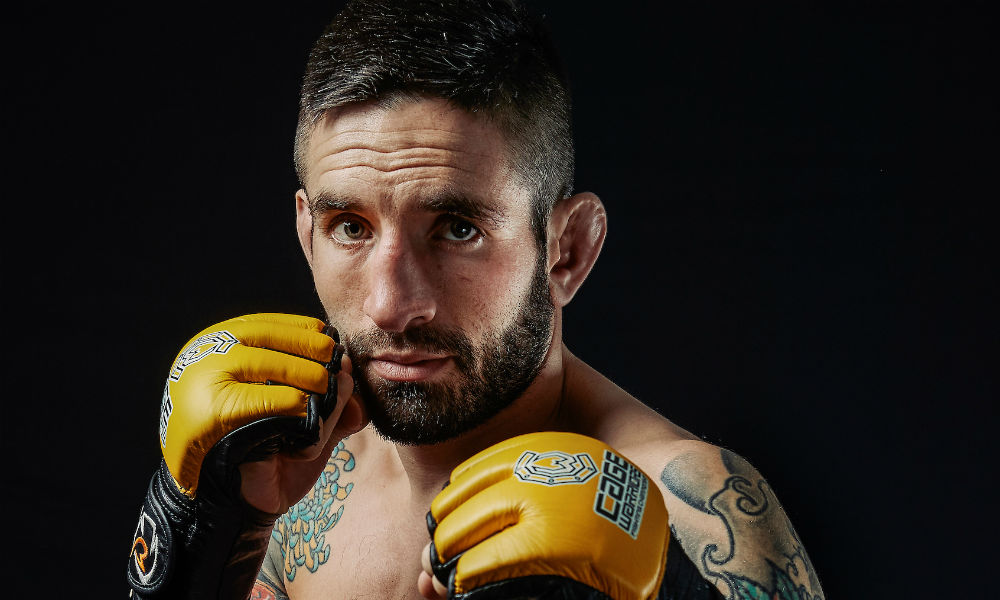 IS THIS A CAREER-DEFINING FIGHT FOR YOU?
KA: Yes this is definitely a career-defining fight. Now I have to be in the UFC. I belong in the UFC, I should be in the UFC already and after this fight I will definitely be there, no doubt.
MI: Without a doubt, this is the biggest fight of my career against the highest-profile opponent.
---
ARE YOU EXCITED TO BE HEADLINING AT INDIGO AT THE O2?
MI: I'm excited to be headlining at Indigo at The O2. I've waited a long time for this opportunity and I'm just extremely excited to get in there.
KA: I'm very excited to be fighting at The O2 and headline the show, 10 years after my first fight with Cage Warriors. It's proof of big improvements and I'm going to show where the improvements are now.
---
DESCRIBE YOUR OPPONENT IN THREE WORDS
KA: Well-dressed, tough and well-rounded.
MI: Powerful, aggressive and experienced.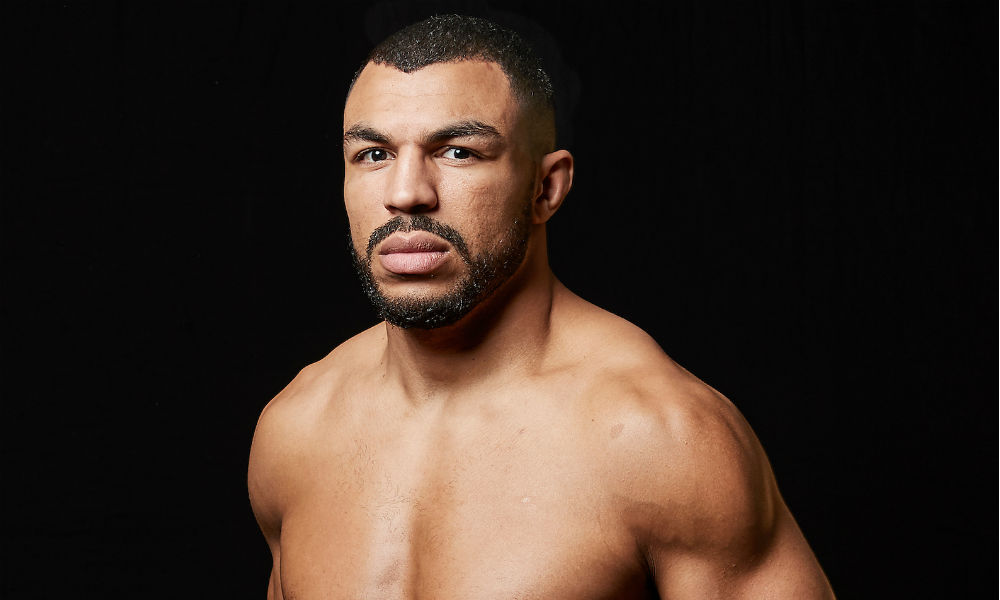 DOES YOUR OPPONENT DESERVE TO BE FIGHTING IN THE UFC ALREADY? AND IF SO, WHY?
MI: I think this is a fight where both of us should have been fighting in the UFC a long time ago, there's no question of that. This is a fight that could be on any main card, on any UFC event.
KA: Just like Matt I think exactly the same. We both have our place in the UFC and after this fight there is only going to be space for one but we definitely both deserve to be there.
---
THERE'S NOT MUCH ANIMOSITY BETWEEN THE PAIR OF YOU. DOES THAT MAKE THE FIGHT ANY HARDER TO GET UP FOR IF YOU DON'T HATE THE PERSON IN FRONT OF YOU?
KA: There is no need for me to have any animosity against an opponent, I think it's a waste of energy. I know what my goal is, I'm pretty sure Matt knows what his goal is and I think we have the same. We are both going to do our job and, on my part, I know exactly what I'm going to do.  So there's no need for animosity.
MI: I never require animosity when facing an opponent. My focus is on performing the best I can and that would be the same whatever way I felt about my opponent and that's what I guarantee I'll do come fight night.
---
FINALLY, HOW WILL THE FIGHT END?
MI: I'm not going to make predictions for how this fight will end. I'm expecting a tough fight and a real challenge, but I'm ready to come out the winner.
KA: I'm going to make a prediction. This fight is going to end either by KO or submission. I'll be ready for five rounds and I'll be ready for a submission or a KO in every single round, so be ready for it, too.
---
For the latest Cage Warriors Fighting Championship news and updates, keep track of us on Facebook, Twitter and Instagram.