Marko Sarasjärvi is one of Finland's best credentialed amateurs. Now campaigning as a pro, the Finnish fighter will bring an unblemished record into his CW debut. Should he maintain his unbeaten form into 2024, the bantamweight division may well have a new contender in their midst.
fighting out of: Helsinki, finland
AGE: 29
WEIGHT CLASS: featherWEIGHT
HEIGHT: 5'7" (170 CM)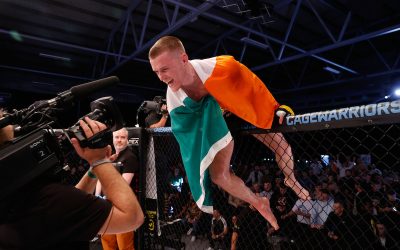 As the dust settled on a sensational CW 160 from Manchester, it was clear that September was going to take some beating when it came to highlight...