UK-based Polisman Mateusz is one of the top prospects in the CW welterweight division. Having already competed for CW, Figlak is looking to return to the form that recently saw him rack up a five-fight winning streak en route to his title shot. The brother of UFC lightweight Mike Figlak, many predict the pair will be fighting under the same banner once again before long. 
fighting out of: worcester, england
AGE: 28
WEIGHT CLASS: welterWEIGHT
HEIGHT: 6'0" (182 CM)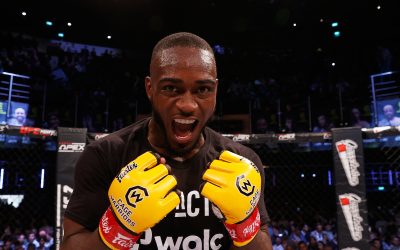 Whether you've bagged a ticket or will be watching on UFC Fight Pass, Cage Warriors 163 is locked in to be the perfect pregame for Saturday night's...