Undefeated in six bouts as an amateur, Scotland's Michael Blair is now building momentum in the salaried ranks. Training at the Scottish Hit Squad alongside the likes of CW vet Chris Bungard, Blair will be looking for his third consecutive victory from a short notice debut in London. 
fighting out of: GLASGOW, SCOTLAND
AGE: 26
WEIGHT CLASS: lightWEIGHT
HEIGHT: 6'0" (182 CM)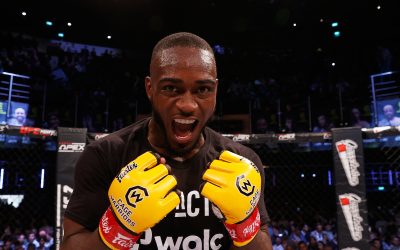 Whether you've bagged a ticket or will be watching on UFC Fight Pass, Cage Warriors 163 is locked in to be the perfect pregame for Saturday night's...