Ryan Shelley makes his Cage Warriors debut on Thursday night at CW 127 as he takes on Liam Molloy in a featherweight contest.
The Irishman comes into the promotion with a 1-0 record as a pro, with a host of amateur bouts to his name and a background in Taekwon-do and Kickboxing.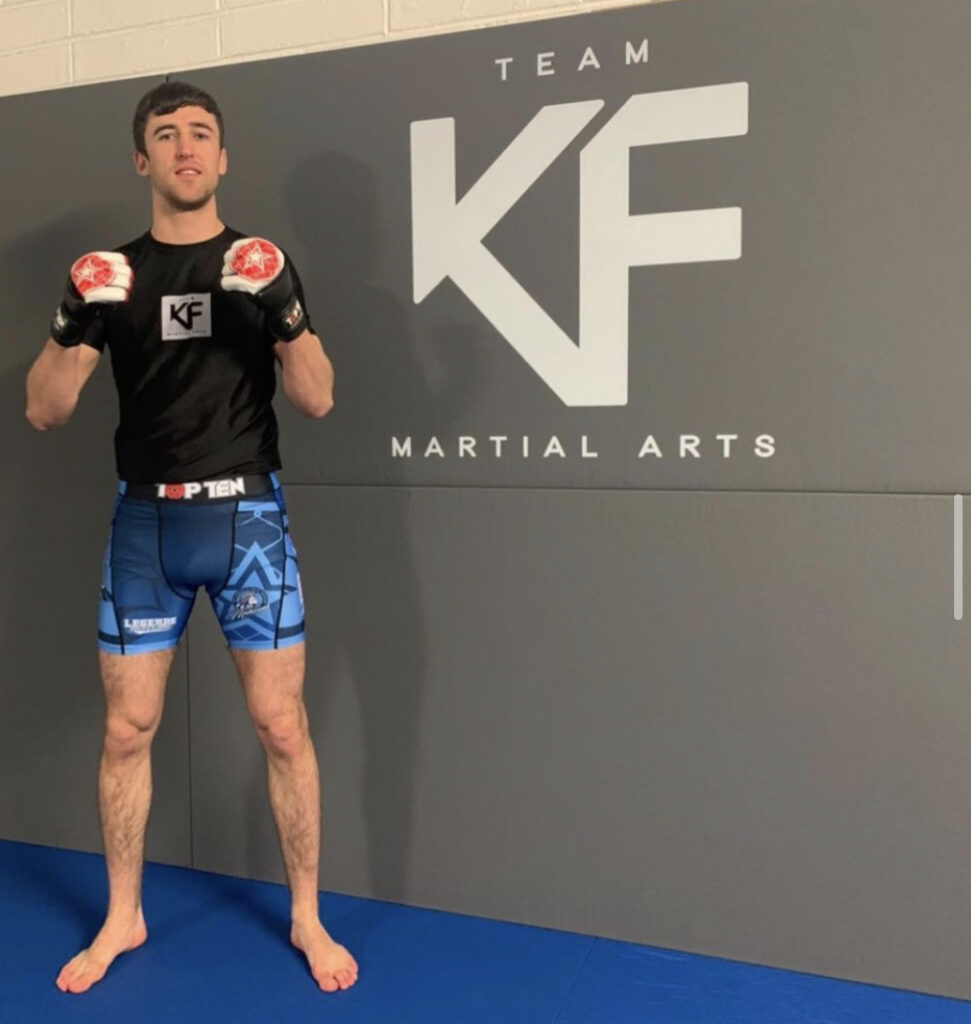 "It's a bit surreal for me," says the Team KF featherweight upon signing to fight on Cage Warriors; "I've seen a lot of the lads from our gym prepping to fight and then going to Cage Warriors.
"I'd be right there training with them for those six to eight weeks leading up to the fight and then they'd go away and fight but I wouldn't go on the trips with them.
"The first Cage Warriors event I was there for was when James Webb won the title in London.
"After that I was just like "this is where I want to be" and here I am!"
Martial arts are very much a family affair for the Shelley's, with all three Shelley brothers taking up Taekwon-do at a young age before transitioning into kickboxing and then MMA.
"As three boys we were always battering each other so my Dad thought it was a good idea to get us into something and they (his parents) settled on Taekwon-do.
"We started competing when I was about nine or 10 and from there on in, I released that's what I wanted to do for the rest of my life.
"Since then we went into kickboxing and then gradually transitioned into MMA, it was almost a natural progression."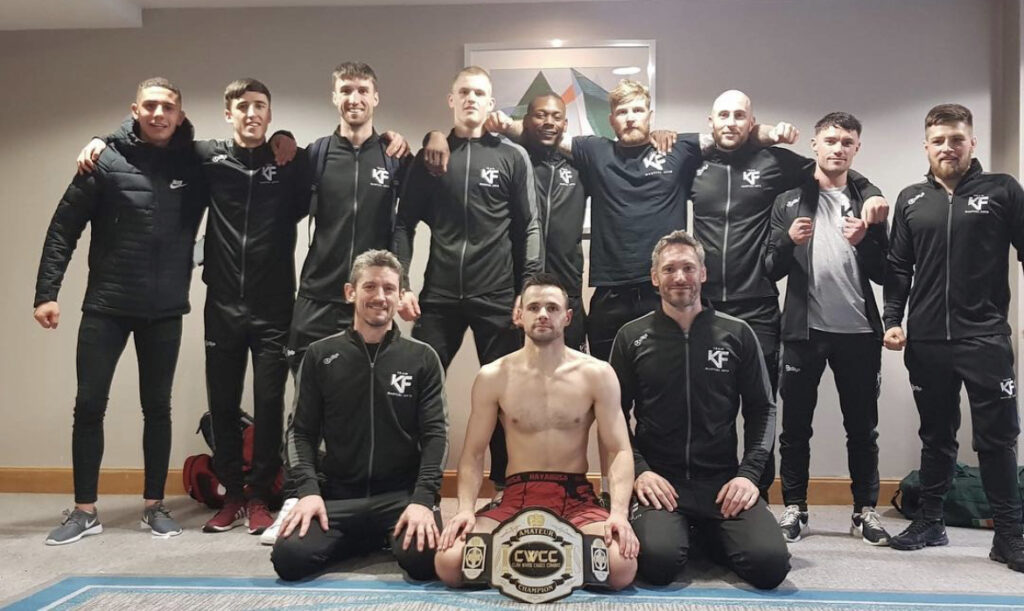 Not only does Shelley have a family versed in martial arts to support him, but a gym full of talented teammates at Team KF to lean on.
This includes former middleweight champion James Webb as well as head coaches Tom King and Chris Fields.
"Chris can play two roles, he can be the older brother or he can be the angry dad.
"He's got a great balance and that means we're very disciplined on the team but we have the craic too."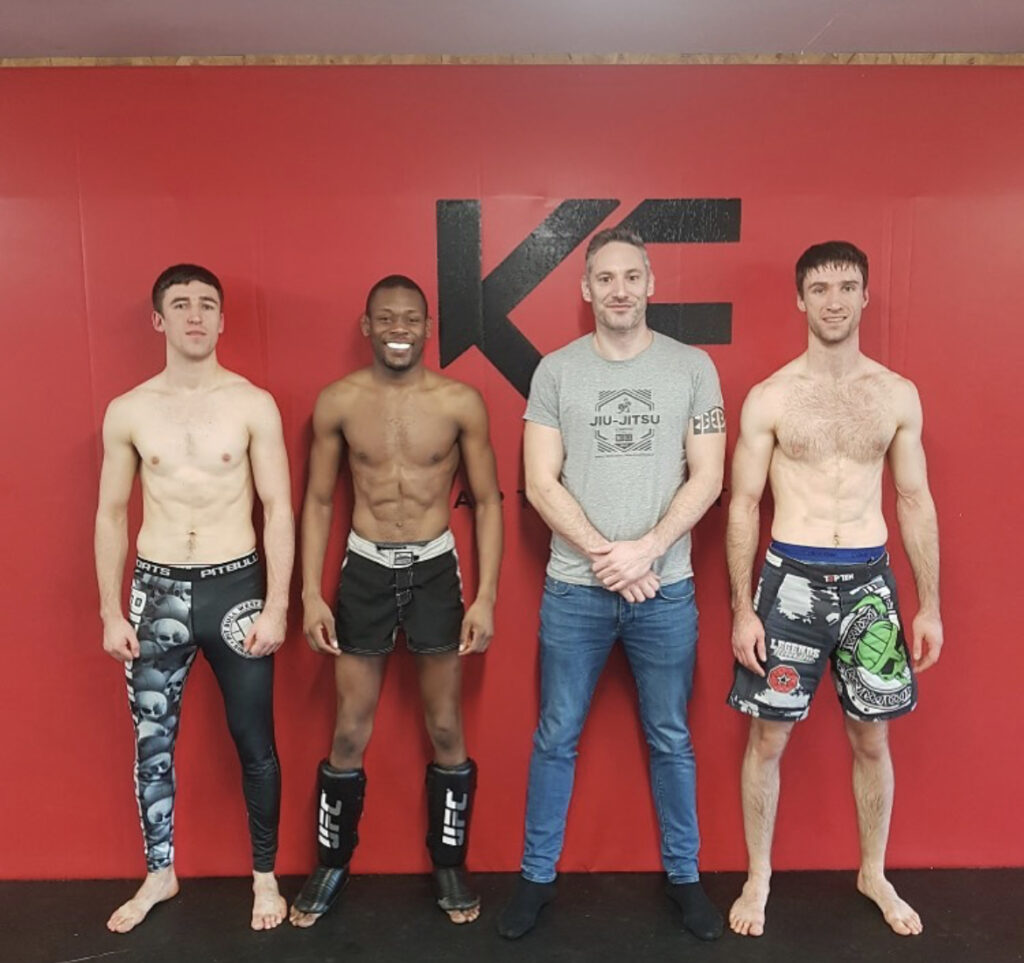 On his bout with Molloy, Shelley shows his class, predicting a finish while always talking about Molloy and his team at Next Generation respectfully: "Liam comes from a great gym.
"On paper this maybe looks a bit like a striker vs grappler match-up but in reality, I don't see it going that way, I see it standing, hitting the floor and I see a few good transitions.
"I see it going everywhere.
"I've never really made predictions but I see myself winning with a stoppage."
All three nights of Cage Warriors' fifth Trilogy Series will be live on UFC Fight Pass from Thursday 30th September to Saturday 2nd September.