French brawler Samir Kadi spoiled the debut of highly regarded prospect Michael Tchamou in 2021. Returning to the cage for the first time since that bout, he'll look to pick up exactly where he left off and put the middleweight division on notice.
fighting out of: France
AGE: 27
WEIGHT CLASS: MIDDLEWEIGHT
HEIGHT: ?'?" (??? CM)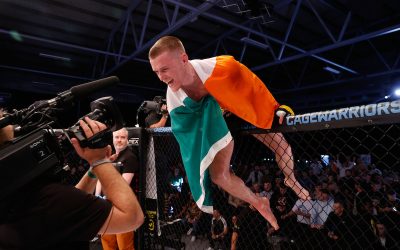 As the dust settled on a sensational CW 160 from Manchester, it was clear that September was going to take some beating when it came to highlight...