One of the UK's best and most tenured amateurs in recent years, Stringer developed a fearsome reputation on the international circuit, competing in multiple tournaments and capturing a number of respected domestic titles. Now perfect as a pro, he has been honing his skills as part of the MMA Fight Academy in California ahead of his CW return. 
fighting out of: chesterfield, england
AGE: 23
WEIGHT CLASS: lightWEIGHT
HEIGHT: 5'10" (178 CM)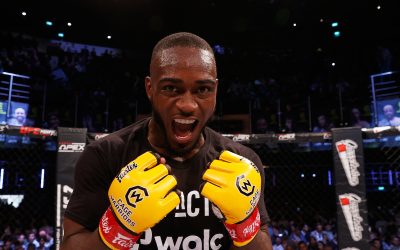 Whether you've bagged a ticket or will be watching on UFC Fight Pass, Cage Warriors 163 is locked in to be the perfect pregame for Saturday night's...