A domestic amateur champion, Manchester Predator's Tom Wright recently made the transition to the pro ranks. Originally scheduled to debut early in 2023, he'll finally strap on the famous yellow gloves for the first time in London.
FIGHTING OUT OF: rossdendale, england
AGE: 29
WEIGHT CLASS: bantamweight
HEIGHT: 5'9" (175 CM)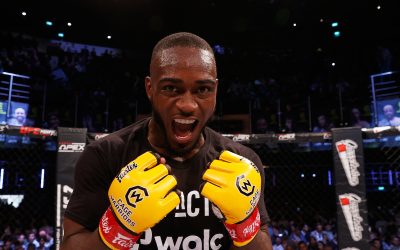 Whether you've bagged a ticket or will be watching on UFC Fight Pass, Cage Warriors 163 is locked in to be the perfect pregame for Saturday night's...