With less than two weeks to go until Cage Warriors middleweight champion Mick Stanton and challenger James Webb contest the former's 185lb title at London's indigo at The O2, what better time to look back at their previous meeting?
The pair first threw down at CW 112 in Manchester, back in March 2020 while we were blissfully unaware of the impending pandemic.
It would be the last CW show held in front of a live crowd for the better part of two years, so it was fitting that two men with famously vocal fanbases should square off on the evening's main card.
Although both men have always had the ability to be heavy handed when the mood takes them, smart money said that the majority of Stanton and Webb's three-rounder would be contested at close quarters.
For the most part, that's exactly what happened.
Round 1 saw the Team KF man score with an early knee to the body, before ending up on Stanton's back after a takedown. A quick scramble followed, with Webb attempting a D'Arce choke.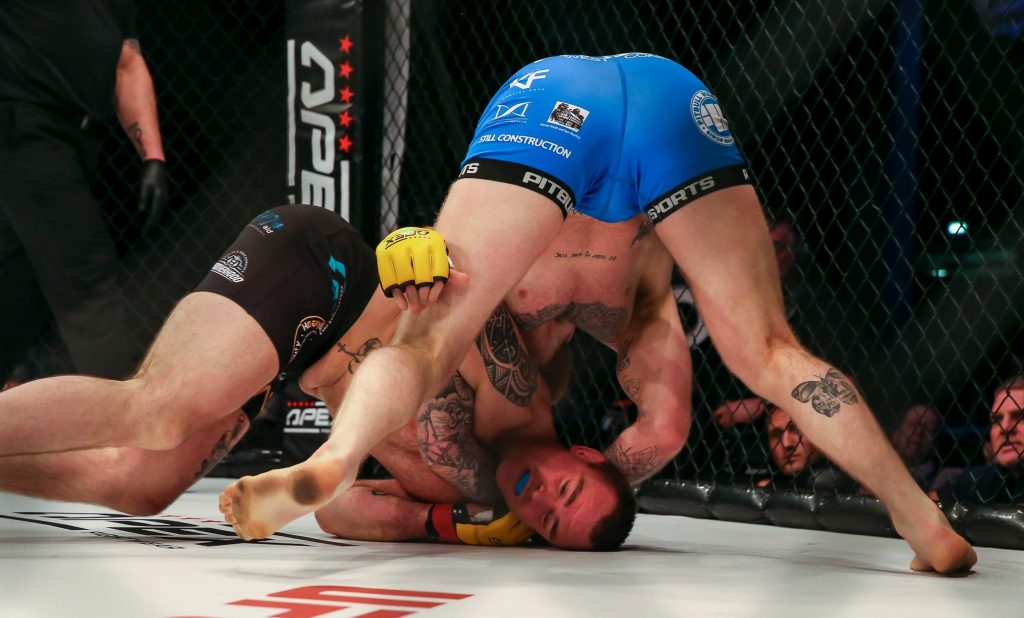 Later in the round, 'The Huyton Hammer' attempted a throw, only for Webb to reverse and take mount. Stanton was forced to eat some elbows from top position, but managed to fish out a leglock attempt before ending the round on top.
The former boxer came out swinging in the second, but it wasn't long before he found himself back on the mat.
Stanno hit a great reversal, giving his back to set up a sweep that would bring him out on top of Webb; a technique he used to perfection against Will Currie in their recent title fight.
Webb was able to wrestle up though, hitting a couple more takedowns and doing some damage from top position to send Stanton back to his corner with a nasty cut.
The Merseyside man defended a takedown early in the third, prompting the pair to trade hands before Webb once again reversed a throw attempt to end up on his opponent's back.
Unable to lock off a short choke, the pair traded reversals for takedown as the round wore on.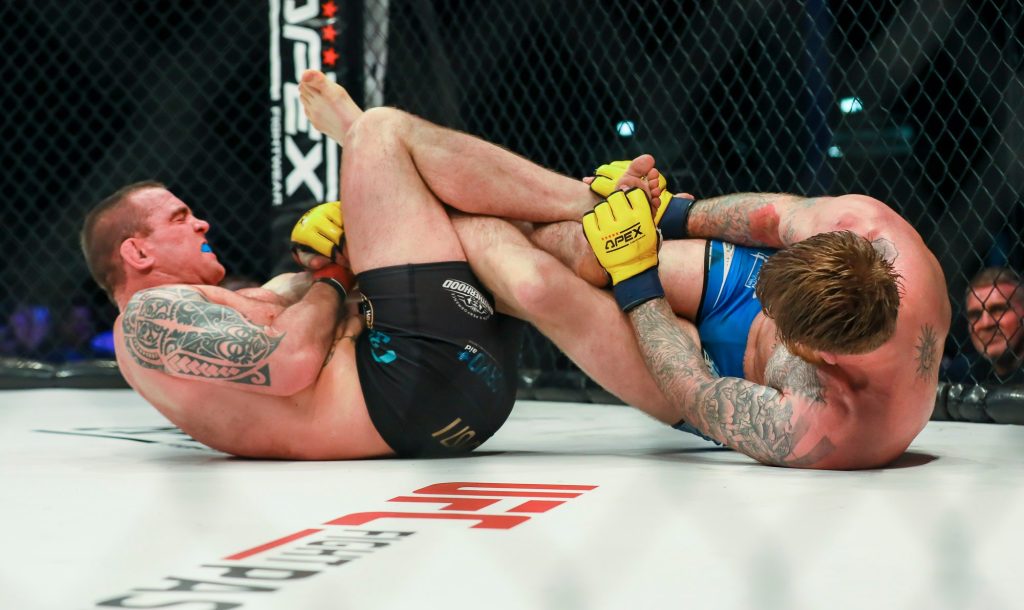 Stanton tried another last-ditch ankle lock, with Webb able to avoid the danger and close out the round with a trip takedown from the rear body lock position and some ground 'n' pound on his defiant opponent.
The pair set a torrid pace for the duration, with the judges awarding Webb the victory by margins of 30-27, 30-26 and 30-26.
Three years have passed since those scorecards were turned in, which history has taught us can be a lifetime in MMA.
Both men have improved and evolved in the years since, so assuming their second meeting will resemble their first would likely be a fool's errand.
Will Stanton's seemingly ever-improving ground game make him more of a match on the ground for the challenger this time around?
Will the additional championship rounds provide Webb with more opportunity to nail that fight-ending submission?
Who goes into the bout with the mental advantage, the defending champ or the man who had his hand raised when they last met?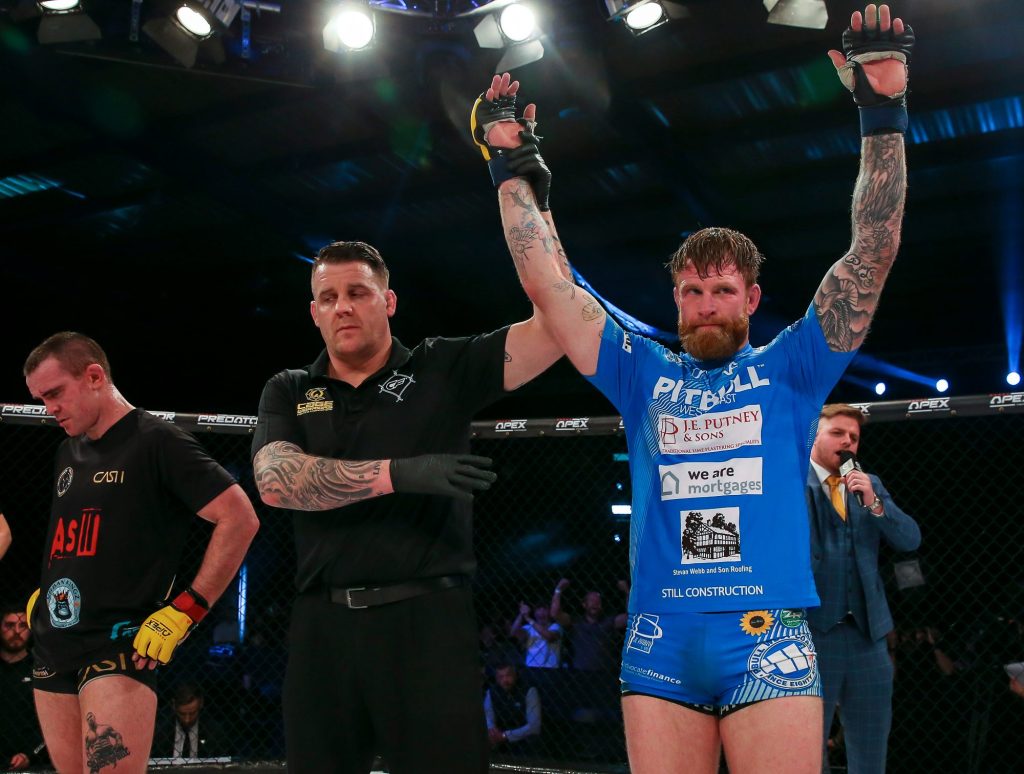 Will it be revenge, or repeat?
There are plenty of questions surrounding CW 157's main event; on Friday, July 21st, we'll have our answers.