Following a recent heart operation, George Smith has high hopes for the future.
The 27-year-old was eyeing a run at a Cage Warriors title before health issues brought an abrupt halt to his ambitions. Back-to-back wins got his Cage Warriors career off to a flying start, before losses to Matt Bonner and Mick Stanton derailed his bid for middleweight glory. However, he later discovered that his efforts were being considerably hindered by a heart condition.
"I had a fight with Matt Bonner and I felt it more in the build-up to that fight," explains Smith. "In sparring, I couldn't keep up with the guy I have always been able to keep up with. I couldn't really get to full fitness, but obviously I wanted to fight and I kind of thought at the time that it was in my own head.
"I fought the fight, lost it, and then kind of changed up my training a bit. I tried to train harder, do some things a little differently for the Mick Stanton fight. Then I had a similar, but worse, outcome. I found my training for that one was more difficult; I was low on energy and everything."
After facing real adversity for the first time in his career, Smith looked to make significant changes to his routine in the hope of unlocking his potential.
"I moved teams because I was thinking something has to be wrong with my training, something needs to happen, so I joined 4 Corners Gym with Justin Burlinson and Jack Grant.
"My sparring and everything was going well and I still couldn't get fit. Something wasn't right; no matter how hard I was training, I still wasn't feeling good. Then I got diagnosed [with Atrial Fibrillation, which causes an abnormal heart rhythm] and it all made sense."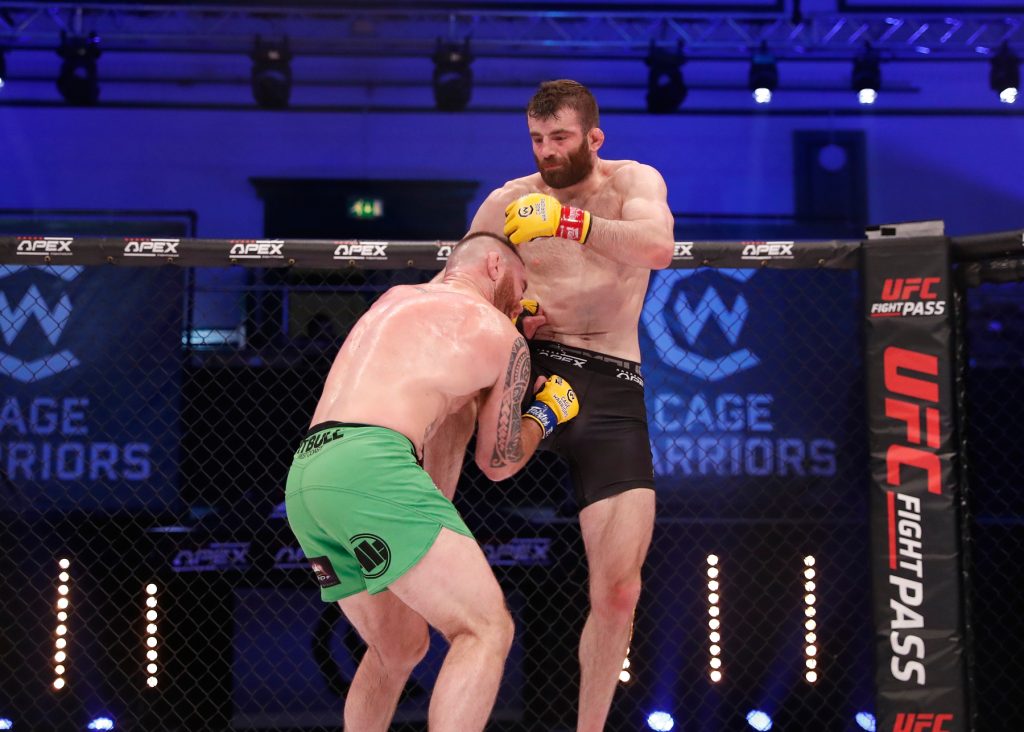 Despite changing gyms, training partners and his lifestyle in the pursuit of glory, Smith was unable to identify the true cause of his problems until he visited a doctor.
"As an athlete I wanted to blame myself for my fitness and what I've been feeling, whereas when I actually saw a doctor they said what you've been feeling is because of the heart condition."
Smith's career would be put on hold for an operation that he hoped would kickstart his return to the top of the middleweight division. There were many sleepless nights while he patiently awaited the life-changing surgery, which he underwent in July.
"The cardiologist said it went as well as possible. Everything from what he saw in my heart should lead to a positive outcome.
"It's meant to stop this crazy rhythm I've been having; like, every time the beat goes in the heart, mine's been doing random things instead of the normal rhythm. I've been kind of feeling it for a few years."
Smith is now planning to return stronger than ever, with hopes of inspiring others with his story. The Englishman is raising funds for the charity CRY [Cardiac Risk in the Young], which is a non-profit organisation that aims to prevent sudden young cardiac deaths through awareness, screening and research, as well as supporting affected families.
"There are wards full of kids having open heart surgery, so hopefully giving them inspiring stories and by them seeing me win fights, I think that will give them the boost that they can do it as well."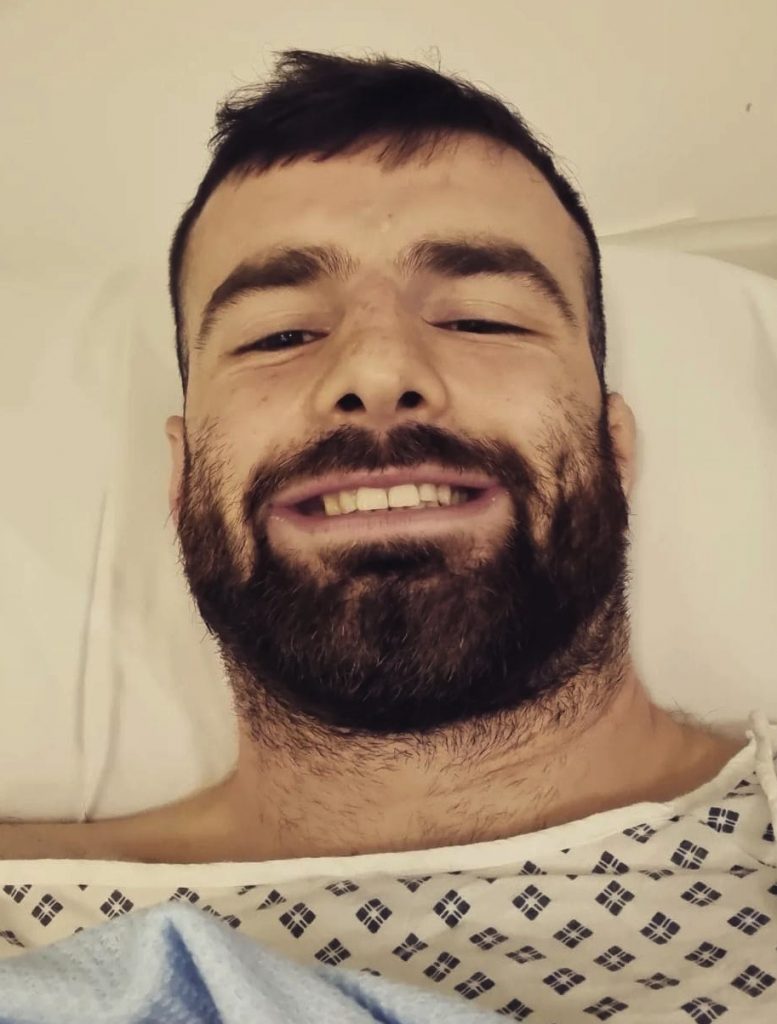 Having already raised an impressive sum through a GoFundMe page, Smith aims to take part in the Manchester half-marathon to raise further awareness and donations.
Running in the race would also be an opportunity to assess his fitness. From there, a return date can be set for when he hopes to achieve his objective of strapping on the yellow gloves again.
"I hate running. I'm just going to try to get over the finish line by any means possible. I'm not really going for any record-breaking times or anything, but I'm confident I'll be able to do it. I kind of just wanted to do it as a fitness milestone, so if I can make it over the line, it's putting something behind me."
He adds: "I'm just going to take everything as it comes, step by step. I want to get back competing in jiu-jitsu and win a fight again, then edge towards that title level.
"I do know I belong there. I've trained at enough places to know I belong at Cage Warriors title level and above. I just want to get back to that and back feeling good about myself again."
Click here to make a donation to George Smith's fundraising efforts.