Tyler Escoto will now take on Cesar Gonzalez at CW 130, in San Diego, California.
Gonzalez comes to Cage Warriors with a 3-4 record and is a durable fighter who has gone the distance in six of his seven fights.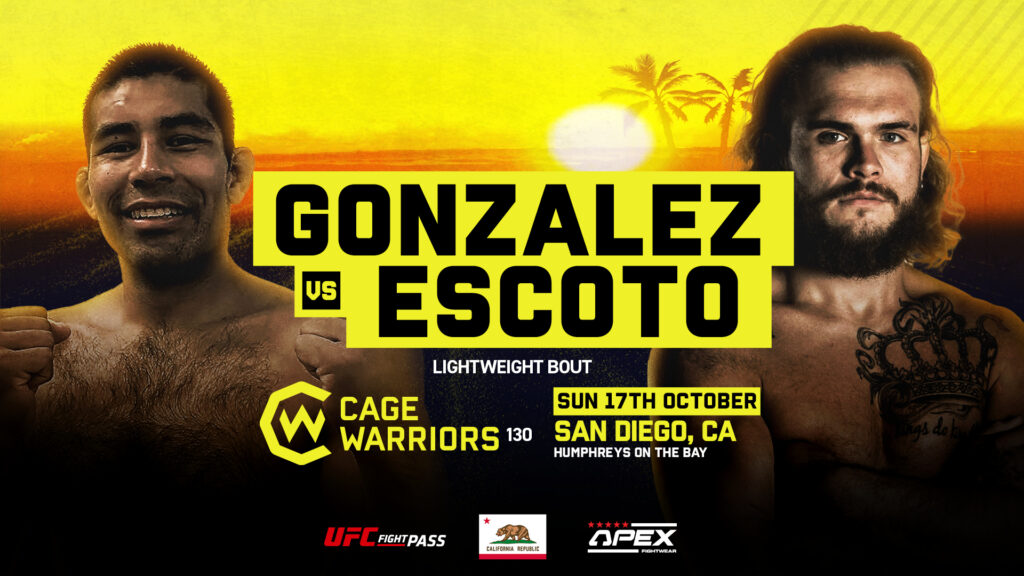 On the unveiling of Escoto's new opponent, Cage Warriors president Graham Boylan, said: "I want to thank both men for taking the fight.
"Unfortunately, fights do sometimes fall through, that's the nature of our sport.
"Luckily, it's also in the nature of the sport that you have fighters who are ready and willing to take on any man put in front of them and I'm looking forward to seeing these two guys step into the cage."
Escoto, who has won his last five fights, told Cage Warriors: "San Diego is a great city to have a fight night in.
"It's great for the city, and California, to have such a big European MMA organization coming over."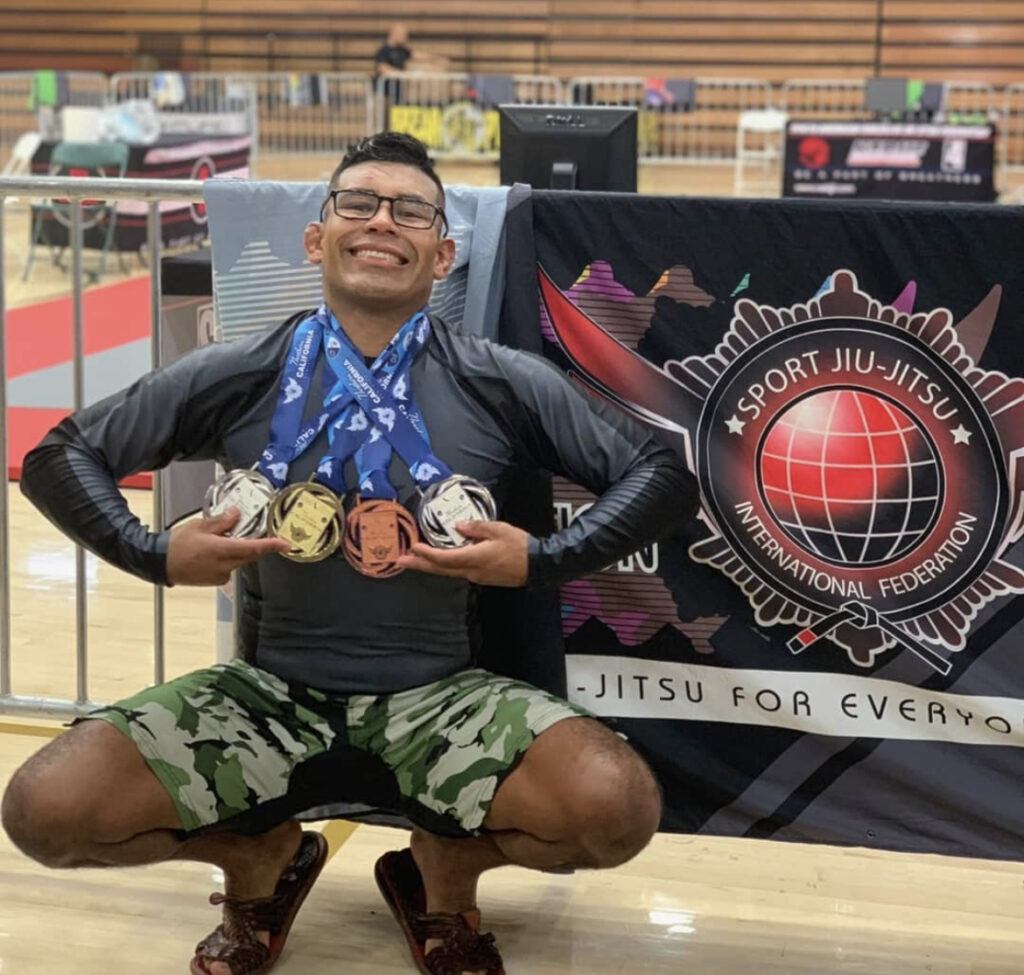 Gonzalez has won three of his last five fights and is excited to make his Cage Warriors debut: "Thank God for this opportunity, but this kid is not ready.
"This fight is going to be violent.
"It's going to be an easy fight for me."
Tickets for CW 130 on 17th October in San Diego, CA at Humphreys on the Bay are on sale here.
FIGHT CARD
JJ Ambrose vs Kyle Driscoll – lightweight bout
Chuck Campbell vs Zac Pauga – light heavyweight bout
Jordan Bailey vs Max Rohskopf – lightweight bout
Alan Benson vs Justin Barry – middleweight bout
Emilio Williams vs Devin Goodale – welterweight bout
Tyler Escoto vs Cesar Gonzalez – lightweight bout
Richie Miranda vs Jamey Lynch – lightweight bout