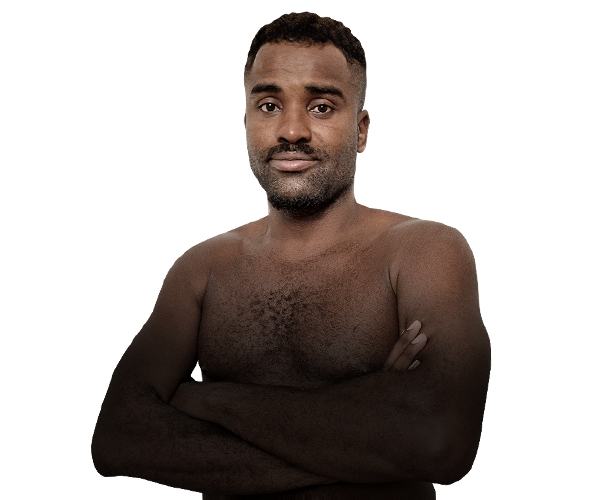 Samir Zaidi follows in the footsteps of many a teammate from France's famed Boxing Squad in strapping on the famous yellow gloves. A noted finisher, Zaidi has the opportunity of a lifetime as he debuts against former champion Matt 'The Beast' Bonner.
FIGHTING OUT OF: FRANCE
AGE: 34
WEIGHT CLASS: MIDDLEWEIGHT
HEIGHT: 6'1" (185.42 CM)
No Results Found
The page you requested could not be found. Try refining your search, or use the navigation above to locate the post.